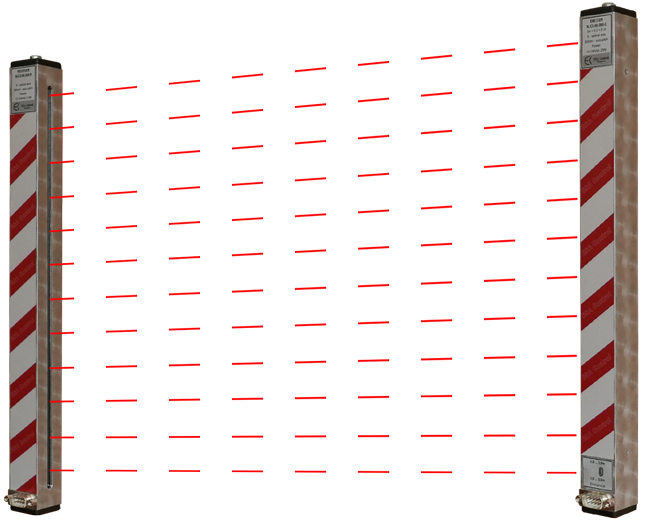 Improvement of the photoelectric safety barriers series "SLC3"
The operate of the SLC3 series light barriers has been improved.
There is a possibility to increase their range of action from 0 ÷ 6m to 0 ÷ 10m (optional).
Why use safety light barriers?
By using safety optical barriers in an intelligent way, certain areas can be protected in many industries that are dangerous to humans. Control of access to such areas cannot always be restricted by other means. The advantage of optical barriers is that they are easy to mount and adjust. Handling them does not require special qualifications. They have fast and secure protection in case of intervention in the limited area of them.
Overall dimensions